Spoke breakage or a blow in your wheel?
With almost 40 years of experience, we can solve it for you.
Our counter is open from Monday to Friday from 8:00 am to 16:45 pm for delivery and collection.
You cannot buy parts at the counter, these must be ordered via the webshop.
In the shopping cart you can choose to ship or pick up in Utrecht.
See also our Contact page for our details.
- We only assemble and repair wheels with J-bend spokes, so NO Straight Pull -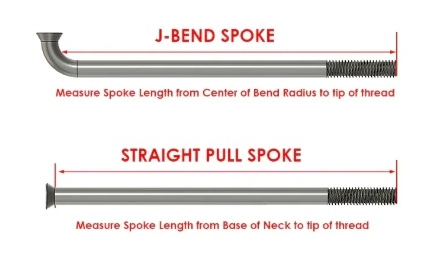 Workplace:
Our team, 9 men and 1 women, specializes in the exclusive manual braiding/spoking of wheels for the consumer as well as for the bicycle trade and manufacturers.
A hand-braided wheel is of a higher quality than a machine-spoked wheel, it is stronger and has much less chance of spoke breakage.
Online store:
We also supply various types of wheels, spokes, hubs, rims, tires and other wheel parts.
Our brands include Sapim, Ryde, Shimano and Vredestein.
Dispatch:
We ship with DPD at the expense and risk of the recipient, by placing an order you agree to this.
Why choose Vlechtservice:
- Fast delivery: because we buy in bulk, we deliver everything directly from our own stock.
- The largest range: with us all choice in all sizes.
- Ordering in small numbers possible: we deliver spokes and nipples per piece, while elsewhere you have to order a bulk of 144, 100 or, as with the special, per box of 20 pieces.
- Custom built: your new wheel(s) completely built to your wishes in our own workshop. Assemble your wheel.